skip to navigation
PMI Missionaries
Rob & Tünde Futo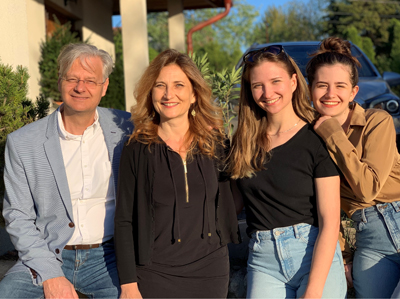 Ministry Area: Hungary
Responsibilities: Church planters
E-mail Address: rtfuto95@gmail.com
Church website: Sarokkő.com
Latest Newsletter (PDF): July 2023
Rob was born in St.Louis to Hungarian immigrants, and became a Christian through Cru at Mizzou. He met his wife, Tünde, while serving with Cru in Szeged, Hungary. After Rob's graduation from Covenant Seminary, he was ordained as a Missionary PCA pastor, and they returned to Hungary where they have served for eighteen years as full-time missionaries. They have 2 teenage daughters, Hajnal (18 yrs old) and Csenge (16 yrs old). They live in Biatorbágy, which is just outside of Budapest.
For the first fourteen years Rob taught in a Bible school and travelled extensively throughout Hungary. He was also responsible for leading an outreach to singles in the Budapest area using film clubs and lectures. Tündi was very involved in leading a church choir for both adults and children. In the beginning of 2015 everything changed, and since then they lead the Cornerstone (Sarokkő) Church which meets in a coffee shop in Budapest and has over 100 people regularly attending. Rob is involved in the two year training program with City to City, the churchplanting ministry of Tim Keller's Redeemer church in New York. Tünde is completing a two year master degree in Counseling through Westminster Seminary online.
Watch a short video of Rob introducing himself to the Crossing church.
Watch our Sarokko Online Choir piece: Noel recorded in December 2020.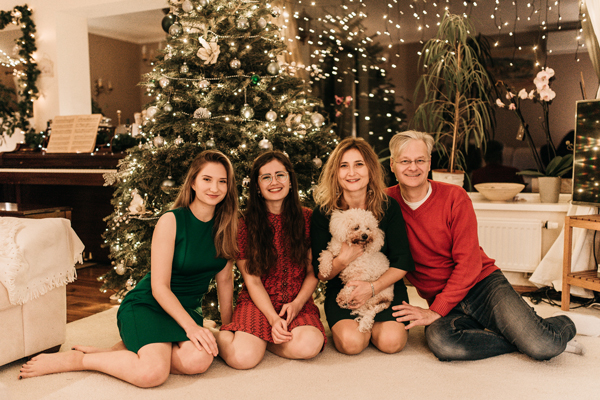 Make a donation to support this ministry.
Missionary Newsletter Archive
All newsletters are archived in Adobe PDF format.